The best Smartphones that are worth buying in 2020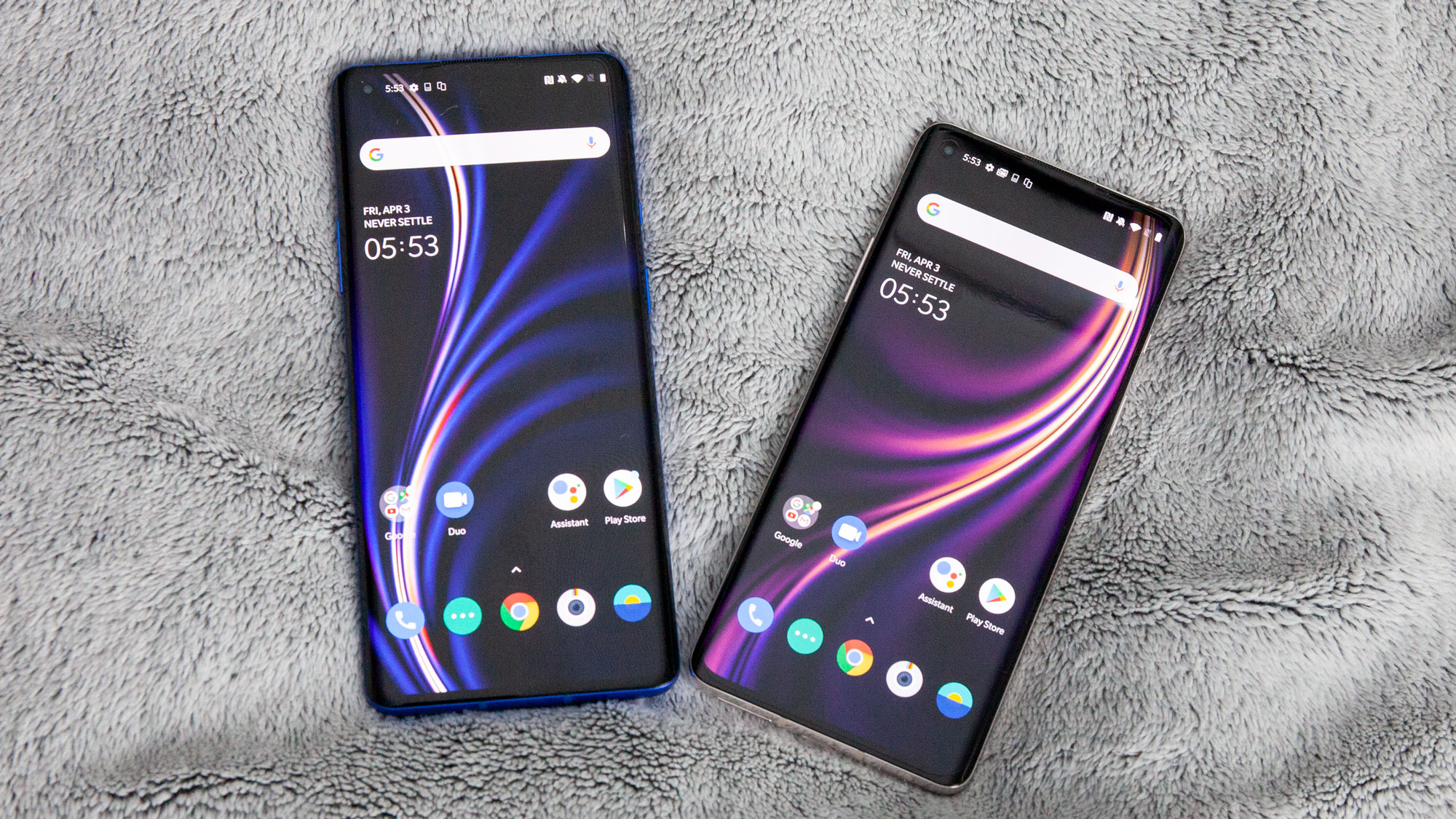 We're are just at the beginning of the year 2020 and there are many smartphones coming in the market that are worth checking. With all the brouhaha going on here and there, we've sorted through for you the best smartphone we think are worth buying before the end of the year.
When asking yourself which smartphone should I buy in 2020, you have to leverage price against quality. We've picked the best smartphones of the year that aren't overpriced.
Samsung S20
When it comes to smartphones, Samsung appears to be the king of the screen at the moment. The S20 boasts of the smoothest, sharpest screen on any smartphone in 2020 with about 120Hz refresh rate. The S20 allows for far smoother scrolling and immersive gameplay on your phone's screen. The phone comes with ships with a Dynamic AMOLED 2X capacitive touchscreen with 16M. Samsung maintained its trust for the Android OS hence this phone comes with the latest Android version 10.
Includes fast wireless charging and reverse share. In layman's terms that means you can wirelessly share charge with your friend's phone. It doesn't have the longest battery life though, but that should be enough to last you a full day.
Some Features:
Single SIM or Hybrid Dual SIM
6.9 inches screen
microSDXC that uses shared SIM slot
8K video shooting at 24fps
FM radio
Fingerprint
48 MP camera
In terms of price and specs, you can get the 128GB 12GB RAM for $1200
iPhone 11 pro
Apple started and has been dominating the smartphone market for a very long time, in fact since the first release iPhone in 2007. While their quality is unbeaten, you can be forgiven for wondering what is new about their latest collection of phones this year. With 10s 13, amazing features, the camera is the standout feature of the iPhone 11 pro.
Apple put a lot of effort into their triple-lens rear camera, comprising three 12MP lenses capable of shooting 4K videos at 24/30/60fps, telephoto, and brand new ultra-wide perspectives. Not having to back up to fit everything into the widened frame is pretty cool.
Some Features:
Glass front (Gorilla Glass)
5.8 inches Super Retina XDR OLED touchscreen
3 12 MP camera
4K video shooting at 24/30/60fps
Face ID
Fast charging
Finally, Apple's camera is the same as android, matching the quality of Samsung and Google. Plus, it fits more comfortably in your hands than the last few iPhones. If not for its price of over $1500 for the 256GB 4GB RAM, the iPhone 11 pro would have been our choice of a smartphone of the year. However, the massive price tag bumps it down to a second-place of our ranking list of the best smartphone to buy in 2020.
OnePlus 8 pro
With the 8Pro, OnePlus is definitely catching up with competitors like Samsung and Apple.
Finally good enough to compete with the big boys in the smart-phone market, the OnePlus 8Pro has a 6.78-inch screen that will knock your socks off, when you compare it to an iPhone for one simple reason: the Fluid Display with a refresh rate of 120Hz! Not only do your games look better, but simply scrolling the web looks extraordinarily smoother. You'll also find nice upscaling and HDR10+.
The battery lasted all day and the OnePlus 8 Pro, just like the 7Pro comes with a Dual SIM and Android 10, OxygenOS 10.0, it also has the fastest wireless charging among the competition.
Some Features:
48 MP camera capable of shooting 4K videos at 30/60fps
Fingerprint
Fast charging
Fast wireless charging
Dual SIM – Nano-SIM
6.78 inches touchscreen
Android 10, OxygenOS 10.0
You're getting 5G, a 120Hz screen refresh rate, a great camera with 3x optical zoom. The camera is good but not matching its competitors, however, the price tag is so amazing for almost the same quality of smartphones like a Samsung or iPhone, that it's really hard to resist. The OnePlus 8 Pro is one of our top picks for the best smartphone of 2020 and it's certainly the best value for money smartphones with a price tag of $900.