You can get paid to walk indoors or outdoor with this Free App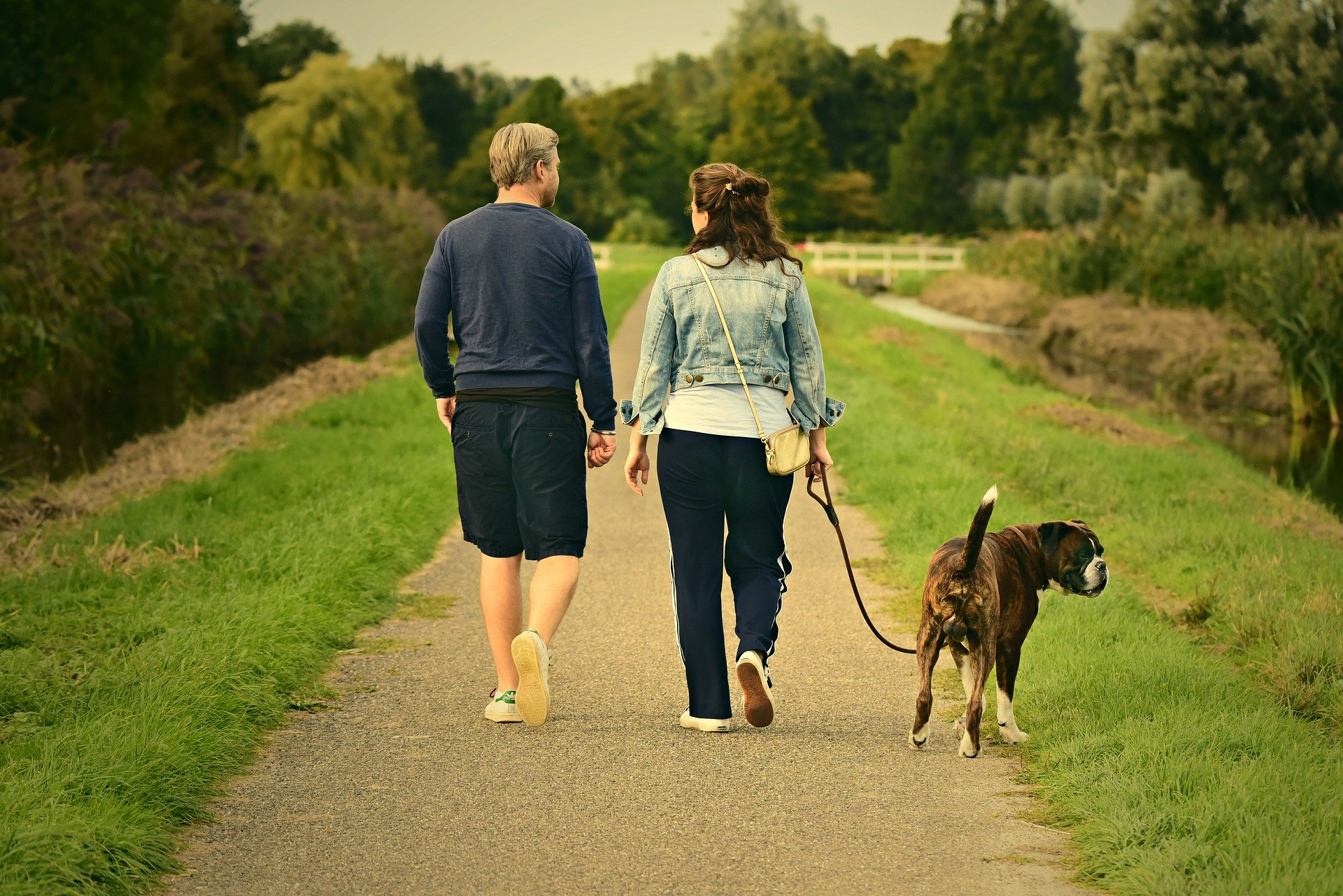 Have you ever wondered how to get paid to walk? Well this app will pay you to ditch your car and make walking your daily hobby. If you are one of the people who lose motivation easily when it is time to work-out, then I have good news for you because there is an app that will pay you to just take a walk or ride your bicycle around. If you own a dog and you take a walk often, then this is a perfect opportunity for you to get paid to do what you love, thus walking your dog daily. For each step that you take either indoors or outdoors, Sweatcoin App pays you a certain amount of coins.
The Sweatcoin app allows users to earn coins by simply taking a walk, jogging, or riding a bike. There are many benefits to using this app, including being able to keep track of your earnings and in addition, earning more coins when you refer your friends to also use the app. The app also includes pay-outs for coffee makers, luggage, phones, vacation trips, cameras, and more. Since the app is free to download, you don't have to worry about purchasing additional products or services from the app itself.
So how can I get paid to walk?
Sweatcoin uses the GPS location of your phone as well as the health and fitness data that is collected on your phone if you have that feature on your smartphone. For every 1,000 steps that the app counts, it converts it to 1 Sweatcoin. When you have accumulated enough coins, you can spend these rewards on actual products such as gift cards, phones, TV, Apple Watches, etc. In fact, you can buy a Samsung 75" Smart TV with your earned coins. Just that it will take thousands of steps to be able to achieve this :).
You only need 20,000 Sweatcoins and the Smart TV is yours. In the Sweatcoin app you can see a list of items that you can buy with your earned coins. Each item comes with the number of coins you need to accumulate. I understand you need a lot of steps in order to be able to buy anything meaningful with the coins, but hey, you take a walk daily anyway, don't you? This can also be a motivation to get you to exercise.
The Sweatcoin app is available in Google Play Store if you are an Android user, and Apple App Store, you can download it for free, install, and start counting steps. When you register for the first time in the app, you get 100 Sweatcoin for free. There are other ways to earn extra coins besides taking a walk, so make sure you check all those rewards when you sign up.
With Sweatcoin, you can receive prizes such as laptops, exercise equipment, iPods, wallets, and more by finishing certain steps within the app.
At the end of each day, you will be able to see how much coins you have earned for the number of steps you did on that day. You'll also get alerts from the app that let you know how much money you've earned so far, however, the amount of money you get on each walk depends on the length of the walk.
So, what do you think about this app? let me know in the comment section.