Screenhits TV combines Netflix, Disney+ and Prime Video into one streaming interface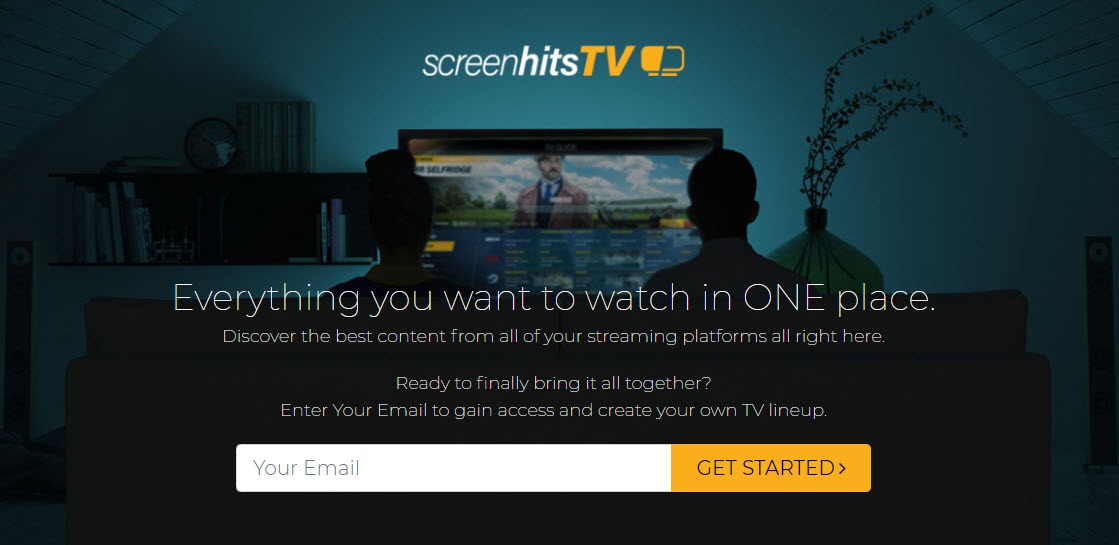 Screenhits TV wants to provide a better perspective if more than one subscription is booked for video streaming. For the time being, the new service is only available in a browser version. An app from Screenhits TV is expected to appear around mid-August 2021 so that the service can be conveniently used on streaming devices. 
Screenhits TV combines the content of several streaming subscriptions in one interface. At the start, Netflix, Disney +, Prime Video, Joyn and Starzplay are supported. Sky Ticket, Apple TV + or TV Now are not included. Screenhits TV was first announced in May 2020. The service is available in Germany more than a year later.
Screenhits TV wants to simplify media consumption for customers with its own recommendations and offers its own profiles within an account. It is not clear which system the recommendations are based on. The contents of all subscriptions can be managed on a watch list. A link to the watch lists of Disney +, Prime Video of Netflix is ​​not offered.
Screen hits TV with its own viewing area
There is also a viewing area available. So if a series starts on Prime Video and another series is watched on Disney +, both can be seen in the continue watching section of Screenhits TV. However, this assumes that a series or film has been started on Screenhits TV. There is no data exchange with the started content of the subscriptions.
When you try it out for the first time, the service's weaknesses are revealed. Spelling mistakes appear again and again in the dialogues and not all menu items of the interface are translated. Content from Amazon is also shown from time to time that is not part of the Prime Video subscription and therefore would have to be paid for separately.
Screenhits TV still has some weaknesses
In addition, Prime Video is irritatingly always started with an English interface. If films or series are available from several providers, there is no indication of this, only one provider is always displayed as a hit. In addition, search queries for titles sometimes do not produce any results, although in some cases these are even included with three subscriptions.
As soon as we want to play content, we are directed to the website of the subscription operator. The surface of Screenhits TV is left again and again when it comes to the actual playback. Screenhits TV thus behaves similarly to the Justwatch streaming search engine , which also provides its own watch list and recommendations. At Justwatch, however, there is no continue viewing area. Justwatch is available as an app for various streaming devices and can be used free of charge.
The use of the Screenhits TV app will only be possible against payment. A subscription will cost 99 cents a month. According to the provider, the app should be available for Android and iOS, for Fire TV devices, for Android TV and for LG's Smart TVs. Samsung's smart TVs will also be supported at a later date. Apps for Apple TV, Playstation or Xbox are currently not planned.