How to receive Google Adsense Payments to PayPal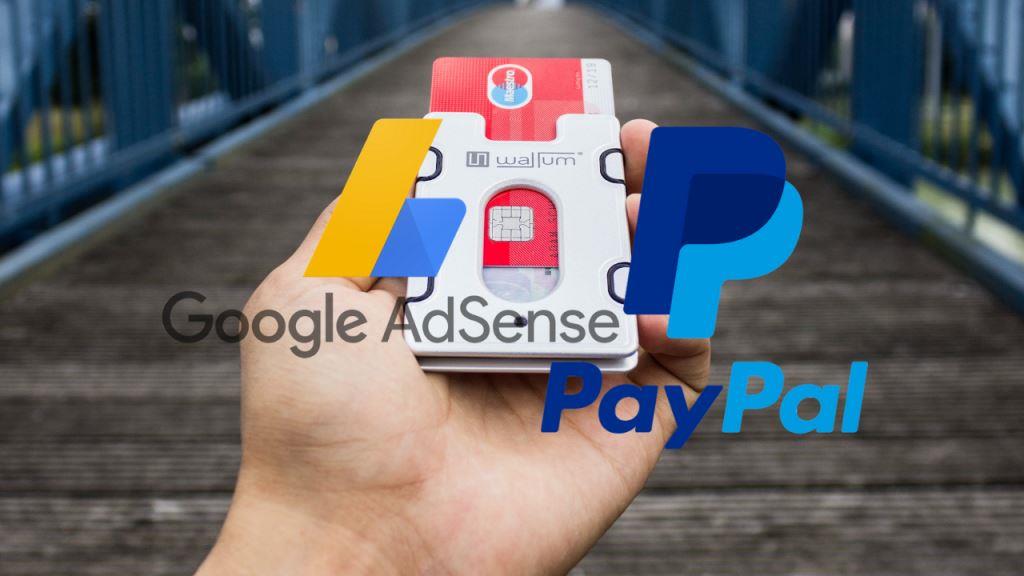 In this post, I will briefly discuss how to receive Google Adsense payments to PayPal. I have read some comments online where people have been asking for a solution to this problem.
The reality is that Google does not have an option for you to receive your Adsense payments to PayPal. I honestly have not researched the reason why Paypal is not an option in Google Adsense as a payment method but whatever the situation, there is always a way to get around this limitation.
At the moment there are only about 3 options are available to receive Google Adsense payment.
Bank Transfer
Cheque
Western Union
In certain countries where Bank Transfer payment is not possible, Western Union becomes the only option. Receive payment through Cheque can be a long process because Google has to post the Cheque to your address, and then you take the Cheque to your Bank in order to cash it. This process can take over 20 days depending on the country in which you live. Cashing out international Cheques in certain countries alone can take weeks so this option perhaps is not the best option.
How to receive Google Adsense payments to your PayPal
To receive payment to PayPal, you need a bank account because that is one of the methods Google Adsense support.
The best approach is to use a virtual Bank Account service provider. In the UK and the U.S.A. particularly these are rather common. Virtual Bank Account service providers such as Payoneer, TransferWise, and others can provide you with a Bank Account and in many cases prepaid Mastercard. The service is offered in over 50 countries.
Step 1. Get a Virtual Bank Account
Register for an account on TransferWise or Payoneer. With TransferWise service, for instance, you can get a Virtual Bank Account from the US, Europe, and Australia. You can also request a Mastercard to be issued which you can use for various payments.
Step 2. Add Bank Account to Paypal
When you have successfully received your bank account details, add it to your PayPal account. You can also add the Mastercard you received.
Step 3. Set the Bank Account in Google Adsense
The third step is to set up the virtual Bank Account as your payment option in Google Adsense.
When you get the Google Adsense payment to the virtual Bank Account, you can then move it to your PayPal account or make purchases with PayPal which will be charged to the Bank Account or the Mastercard.