Become an Instagram Influencer: These simple tips can help you start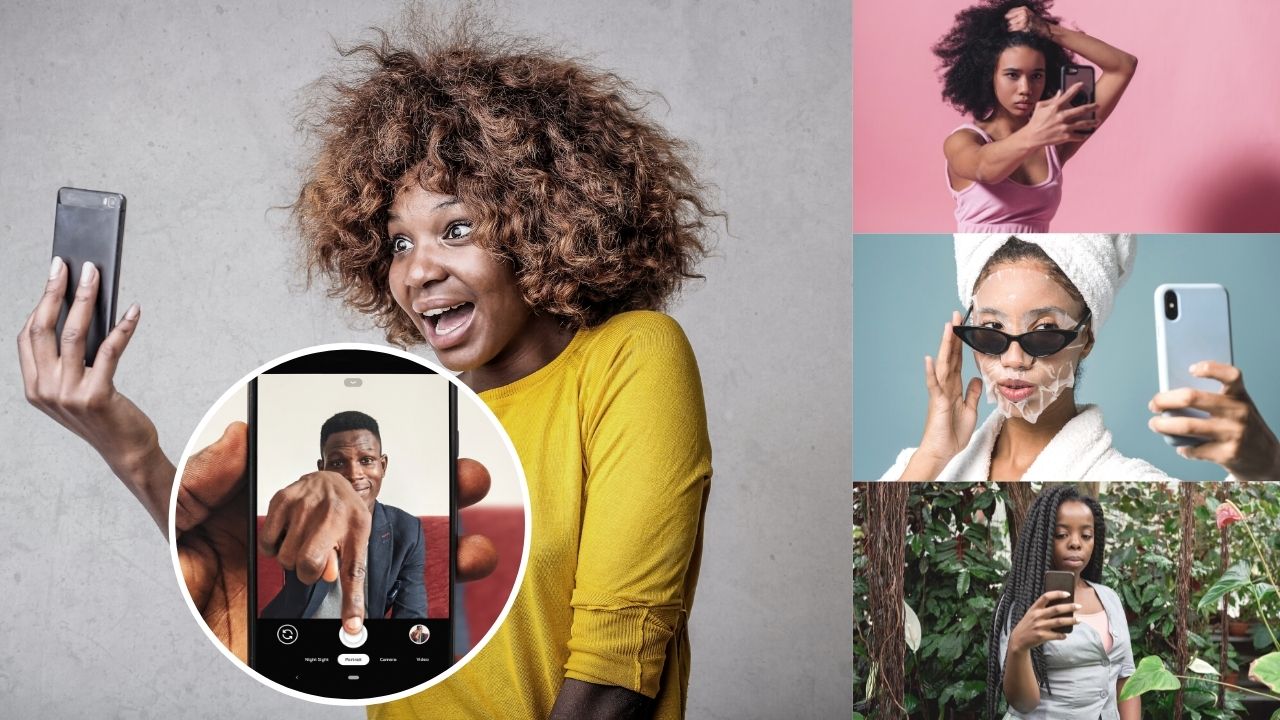 How can I become a successful Instagram Influencer? We all hear that sometimes and I like to ask the other question: What makes success for you? In my opinion, success is a matter of opinion. Everyone defines success differently. What the number of followers is for one person is the mission to make a difference for another, and possibly more video views for another person because he or she wants to entertain.
Instagram is one of the most sought-after and established social media networks that is creating opportunities for anyone who want to be an Instagram Influencer. IG Posts, stories, reels, IGTVs and much more – regular updates and features ensure that Instagram is always offering us something new. A lot of people have asked this similar question many times which is "How can I succeed on Instagram"?
You need to grapple with what success means to you. Because the number of followers or likes should never determine your Instagram success. There are many accounts that seem to have few followers for outsiders and yet move a lot. The number of followers only says that someone has decided to follow you but your content will be seen by many more people, you shouldn't underestimate that.
How to build your reach to the level of an Instagram Influencer
If you want to be successful on Instagram and want to reach large community, then here are few tips for you:
What do you enjoy, What topics are you interested in?
What added value do you offer?
When other people land on your account, what can they expect, what can you offer? Something to learn, like tutorials? Perhaps a distraction in the form of entertainment? Or encouragement content to empower society?
I often hear that they think of equipment first, then a location, video and photo editing and, and, and. The nice thing about social media and especially about formats like stories, reels, IG Live or IGTV is that it doesn't even need to be. You have everything you need on your smartphone. Try it out, involve the community and gradually learn what you and the community enjoy.
Put yourself in your community
Ask yourself: What or how would I like to see the topic? Most of them just enjoy watching videos these days. Why not turn the image you plan into video content. A dish, an outfit or a holiday photo can easily be recorded as a moving image and thus create more closeness.
Choosing a username on Instagram
Usernames are such a big thing. Basically, you can only choose names that are available on Instagram to new users. If a name is not available, it is probably in use by another person. If you have the feeling that the account is inactive, it is usually because these people rarely log in or have abandoned the account. There are also people who never (or nothing more) post and still use the account to look at things people are posting.
At best, the username should have something to do with you and / or your content. For example, if you deal with food recipe, the account should be about food especially if you are aiming for a business with your account. You can localise the account name if you intend to target a local food, a perfect example is @ghanaianfoodnetwork.
A username that says what to expect or bears your name is recommended if you want to succeed as an Instagram Influencer.
Which hashtags to use
To be honest, most people think too much about hashtags. I would rather invest this time in the content. Above all, save yourself the work of copying your 30 hashtags, which mostly have nothing to do with the content. Very popular hashtags usually have so many entries that the chance of being noticed may not be that great.
Best recommendation is about 5 hashtags. Because, hashtags should be related to the content you post. so choose specifically hashtags and not one that already contains millions of content.