How to fix the Windows 10 version 2004 'No Internet Connection' network connectivity bug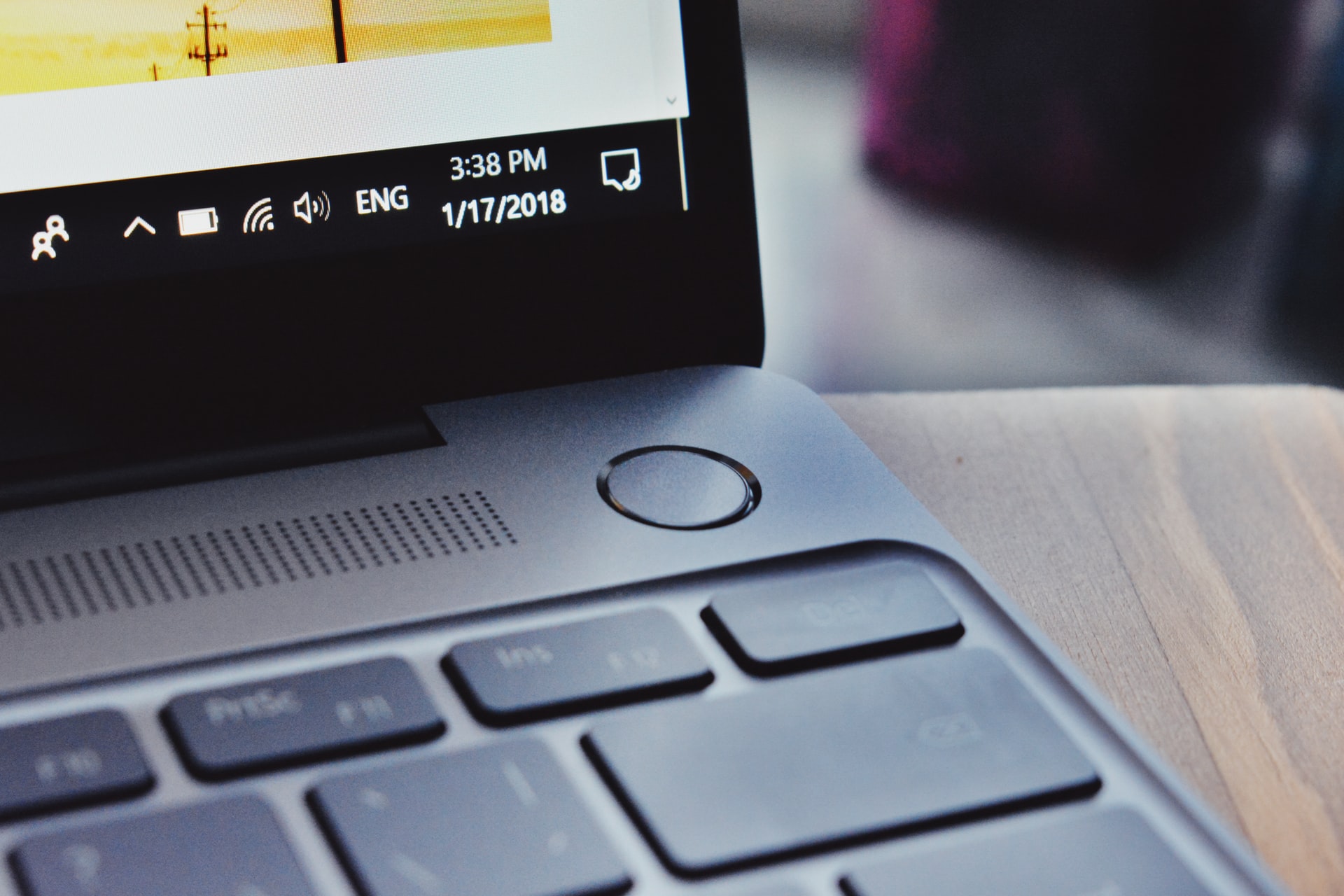 The latest Microsoft Windows 10 version 2004 comes with a common bug 'No Internet Connection' that if you are not careful, you can spend forever on it thinking you have a problem with your Internet Adaptor or Modem/Router. I say this because I spent over 48hrs resetting my Router and removing and plugging in cables here and there.
The bug turns your network to 'No Internet Connection' even though you are still able to access the internet and browse normally. Though this is not a big issue, it can however prevent some apps on your computer to have access to the internet.
It turns out that Microsoft itself has acknowledged that this is a bug in their recent update and they hope to fix it in the next update which should be over a month from now.
How to fix the latest Windows 10 version 2004 'No Internet Connection' bug
In your Windows taskbar, click on the Search button and type "Registry Editor"
When the search results appear, click on Registry Editor and then click "Yes" when you are prompted to allow the app to make changes.
In the Registry Editor app, navigate to HKEY_LOCAL_MACHINE\SYSTEM\CurrentControlSet\Services\NlaSvc\Parameters\Internet
Right-click on "EnableActiveProbing"and select
Change the "Value data" from 0 to 1.
Click on "OK" to save your edits.
Close the Registry Editor.
Finally, restart your PC for the changes to take effect.
If you perform these steps well, your Internet Connection should be back on and the problem solved. If this solution does not solve your problem, you may want to wait for the next Windows 10 update.