Emmanuel Macron targeted by Pegasus on behalf of Morocco: "If these facts are true, they are very serious"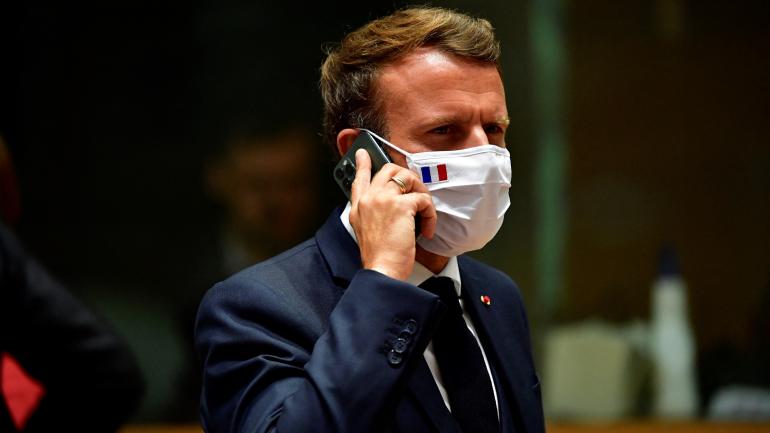 The President of the Republic, Emmanuel Macron, was monitored by the Pegasus spyware, on behalf of Morocco, revealed Tuesday, July 20 the international consortium of journalists Forbidden Stories and its 16 partners, including the investigation unit of Radio France. A Moroccan intelligence agency reportedly entered one of the head of state's numbers into spyware in 2019, which may have given him access to his private conversations. "If these facts are true, they are very serious. All light will be shed on these revelations ", reacts the Elysee to France Inter.
Several members of the government targeted. The numbers of about fifteen French ministers or former ministers have also been selected for a possible infection of their phone. Among them, the former Prime Minister Edouard Philippe, as well as his wife, the Minister of Foreign Affairs, Jean-Yves Le Drian, or the Minister of the Economy, Bruno Le Maire. There again, it is a Moroccan intelligence agency which would have launched this vast operation.